Numatic International Distributor since 1993

Telesales:

01782 478707

Monday to Friday
9am - 5pm
Purchase Orders
We accept Purchase Orders from Charities, Government Depts., Health Authorities, Schools, Colleges, Universities and Limited Companies with approved trade accounts. Simply Email your orders to:-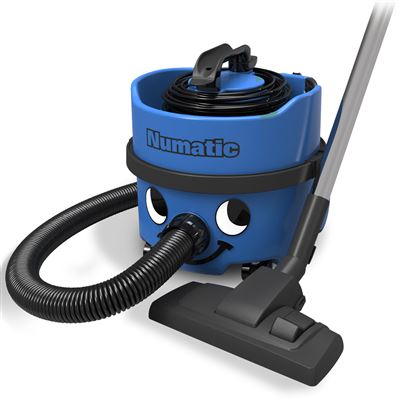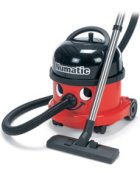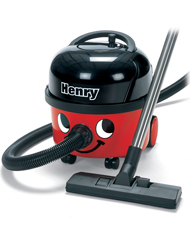 Accredited Website
Welcome to the Numatic Range of Floorcare & Housekeeping Products.
Chemiclean Products are distributors for Numatic International's full range floor polishers and floor scrubbers, consisting of Numatic Lowline (NLL), Hurricane (HFM), NuSpeed (NR) Rotary Scrubber/Polishers and also the "Twintec" Combination Floor Scrubber/Driers including Numatic VARIO. The Nukeeper Housekeeping Service Trolleys, Laundry Trolleys. Versaclean range of Mopping Systems, Cleaning and Janitorial Trolleys. We are ideally located at our factory in Birmingham, West Midlands, to provide a 24/48 hour delivery service to anywhere in the UK mainland for most equipment and spares.
A friendly company who cares about its customers, offering the best prices and prompt delivery on all orders over £40.00 to anywhere on the UK mainland. We can also deliver to the Channel Islands, Isle of Wight, Ireland, Isle of Man, The Orkneys and Europe.
Numatic Floorcare Products for Professional Results
Floorcare Catalogue is available to download from here
Please select:-
Numatic Mopping Systems, Housekeeping and Laundry Trolleys
Versacare Catalogue is available to download from here
Please select:-
Numatic Vacuum Cleaners, Wet & Dry Vacuum Cleaners and Carpet Cleaners
The Numatic Cleancare Range of vacuum cleaners are designed for most Commercial and Industrial Applications.
Need a Commercial or Industrial Vacuum Cleaner? Need Help and Advice?
Have a specialised cleaning problem e.g. Chimney Sweeping, Oil and Swarf, Flour, Sugar, Coffee, Spices?
Alternatively telephone us on 01782 478707
Numatic Spares for Vacuum Cleaners,Wet & Dry Vacuum Cleaners and Carpet Cleaners
We stock Vacuum Cleaner Bags, Hoses, Floor Nozzles, Upholstery Nozzles - Just check out our wide range of spares for the popular Numatic Machines. If you cannot find the part you are looking for, please email us for a quote, stating the spare part required and the model name or number, together with a daytime telephone number. We will reply within 24 hours! Email sales@chemiclean.co.uk
Accessories and Spares for all Numatic Domestic and Commercial Vacuum Cleaners, including Henry range.
Cannot find the Accessory or Spare Part? - Use our Spare Parts Enquiry form click here
Spares/Accessories Dept: 0121-523 8833 or 0121-523 8844


Please Note: We stock a wide range of Numatic Vacuum Cleaners, Wet and Dry Vacuums, Carpet Cleaners, Floorcare Scrubbers and Polishers. If you cannot see the cleaner you are wanting to purchase, please email us for a competitive quote stating the model number required. You will not be disappointed - We offer the best prices and delivery than anyone else in the UK Email: sales@chemiclean.co.uk for a competitive quote.