Robert Scott Range
Good Quality Nail Brushes

HB501 Good Quality Nail Brush, stiff texture, 90mm . Available with Blue, Green, Red and Yellow fibre
£1.80
ErgoScrub Brush

HB504 100% solid polypropylene. Stiff texture 195mm long, Ideal for floors and work surfaces. Colour coded to avoid cross contamination. Available with Blue, Green, Red and Yellow fibre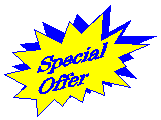 £3.99
Washable
Flat Sweeping Brooms - Soft texture

Flat Sweeping Brooms - Soft texture.

Available in Blue, Green, Red and Yellow fibre


HB542 300mm (12") long broom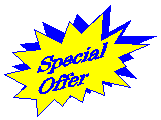 £9.99
Washable
Flat Sweeping Brooms - Soft texture

Flat Sweeping Brooms - Soft texture.

HB535 450mm (18") long broom

Available in Blue, Green, Red and Yellow fibre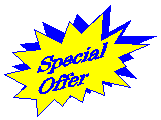 £11.99

Washable
Flat Sweeping Brooms - Medium texture

Flat Sweeping Brooms - Medium texture. Available in Blue, Green, Red and Yellow fibre

HB540 300mm (12") long broom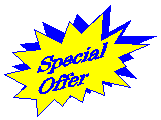 £9.99
Washable
Flat Sweeping Brooms - Medium texture

Flat Sweeping Brooms - Medium texture. Available in Blue, Green, Red and Yellow fibre

HB533 450mm (18") long broom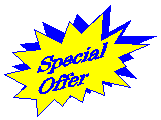 £11.99
Washable
Flat Sweeping Brooms - Medium texture

Flat Sweeping Brooms - Medium texture. Available in Blue, Green, Red and Yellow fibre

NHB16 600mm (24") long medium/soft broom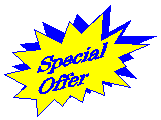 £17.00
Washable Deck Scrub Brooms

HB520 290mm Floor Scrub broom with stiff texture. Available in Blue, Green, Red and Yellow fibre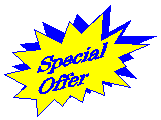 £8.99
Plastic Floor Squeegees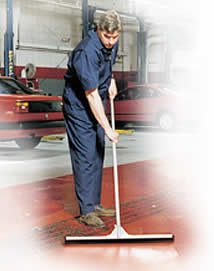 PFS45 45cm (18") Plastic Frame Floor Squeegee
PFS55 55cm (22") Plastic Frame Floor Squeegee
PFS75 75cm (30") Plastic Frame Floor Squeegee
Available in colours: Grey, Red, Blue, Yellow and Green
NB: The prices shown are for Squeegees only. Aluminium Handles have to be ordered separately, if required. The correct handle for these squeegees is Part No. 540 or 555 below.
Prices from
£5.65 + VAT
Aluminium Broom & Squeegee Handles

540 - Aluminium handle with colour coded hand grip, screw fitting fits all brooms and squeegees. size 1360mm (54").Available in Blue, Green, Red and Yellow
£5.65
General Purpose Polypropylene Shovel
Part No: 56235
Strong durable general purpose shovel to move bulk materials fast. Non-Stick and rot proof polypropylene.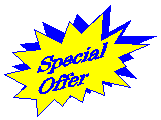 £14.50
Hangers for Brooms & Squeegees

HD6 - The Hangers will grip anything and are ideal for hanging up Brooms and Squeegees in cleaning rooms. Keeps area tidy and are a space saver!!!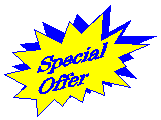 £16.00
Plastic Folding Safety Floor Signs

Folding Plastic Safety Signs essential to comply with Health & Safety regulations. Printed with "Caution Wet Floor" or "Cleaning on Progress"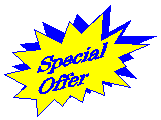 £5.00
Salmon Range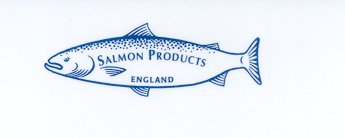 Clearance Sale of Selective
Hills Brush Products
(Salmon Range)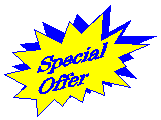 Niche Brush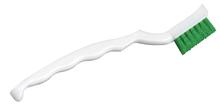 B1241 180 x 10mm Niche Brush - Medium Stiff texture
£1.68
Machine Brush

B1423 550mm Machine Brush, resin set, Medium texture
Blue only
Clearance Price
£1.00
Pastry Brush

PA2 241mm Pastry Brush
(Blue & Green only)
£2.95
Glazing Brush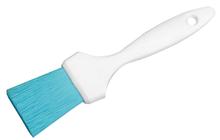 GL11 50mm Glazing Brush
(Blue & Green only)
£2.95
Bulk Tank Brushes

D77PR Bulk tank Brush, Medium Stiff
(Green & Yellow)
£9.99